Hey guys it's Kobi
and today I want to show you a new, easy & profitable way to build your email list.

We all know the traditional list building method:

1. Create a free giveaway ( lead magnet )
2. Create squeeze page / Landing page
3. Drive traffic to the squeeze page / Landing page

Well today I want to show you a different way to build your email list.

Watch the video below:
What Content Lock does is allow you to quickly and easily lock the text content on any page or post on your site.




So if someone wan'ts to read the content they need to enter their email address.




Once they do the page will refresh and they will be able to read the content.

The plugin sets a cookie on the users computes so it know to identify if someone already unlocked the content.

The hidden content will only be shown to the visitors AND NOT
to google and other search engines,

this way it won't hurt your SEO.

The plugin integrates with Getresponse,AWeber,Mailchimp and Mailt WordPress plugin.

You can download your list as a text file and upload it to any other platform.

You can choose which posts you would like to lock and which don't.

ContentLock is a great tactic to use when you send traffic to your site,
this way people that will visit your site and will want to view the content,
will need to write their email address.This way you build your list and they see the content.
So if you want to use this plugin simply click on the image below 




and ContentLock only for smaill inversment of $7.00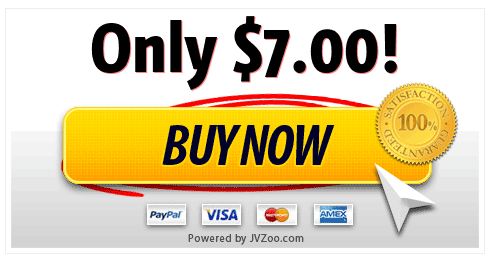 Just a quick note about the reviews on this site:
I am an affiliate for every product I review and when I decide to review a product I`m making sure that all my reviews are done as honestly as possible. When you click a link on this site that takes you to a paid product this link will be my affiliate link and I will be paid a percentage of the sales price if you decide to purchase that product. If you have any more questions about the product, please feel free to comment below I will be happy to help you.
Kobi.